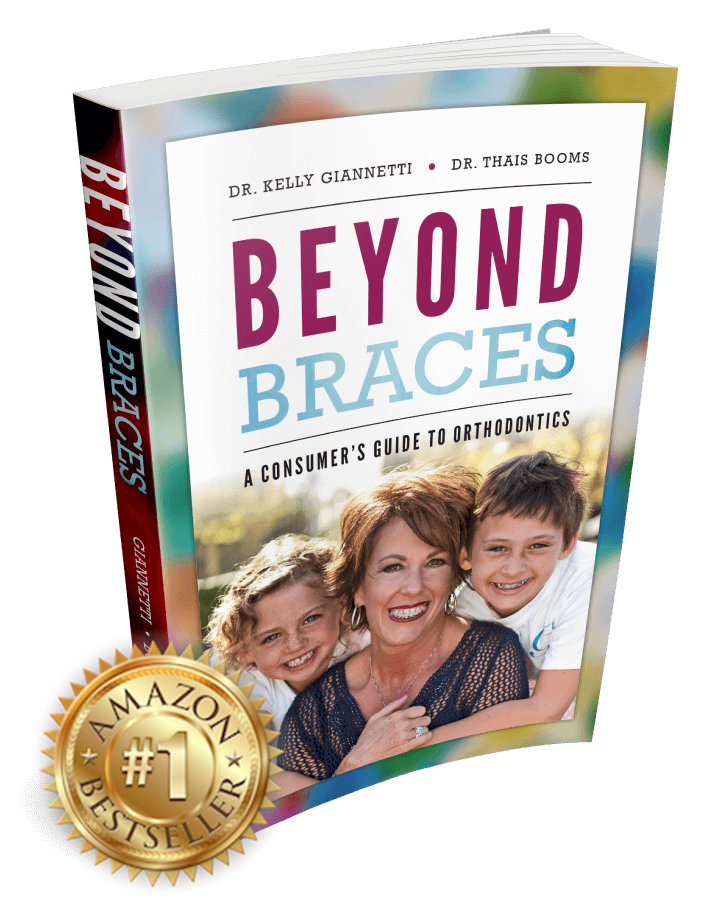 Beyond Braces: A Consumer's Guide to Orthodontics
Everything you need to know about orthodontics.
Your smile is a fundamental part of your personality. It impacts how the world sees you, and more importantly, how you see yourself. But, knowing the kind of smile you want doesn't always mean knowing how to get that smile.
In our new book, Beyond Braces: A Consumer's Guide to Orthodontics, we provide all the information you need to understand the who, where, what, when, and why of orthodontics and how it can improve your smile. We believe that the more you know, and the more you expect of service providers, the better your experience and end-result will be.
Leveraging over 20 years of experience, we address the following for readers:
Common orthodontic myths, busted
Why your teeth do what they do and how orthodontics can help
Everything you need to know about braces, retainers, etc.
How an improved smile will change your life
Understanding your bite and why it matters
Finding the right treatment option for your situation
How to pay for your new smile
…and more.
You're reading this book because you have questions – and we're hoping to answer them all. Get your copy today and start understanding how to achieve the smile you've always dreamed of.
Purchase Your Copy Today!