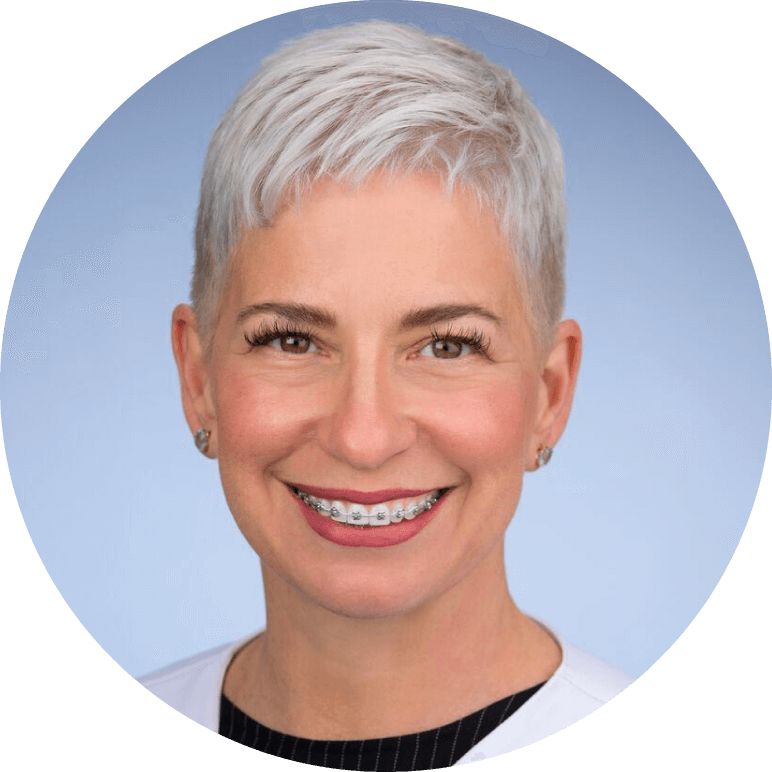 MEET
Dr. Kelly Giannetti
Dr. Kelly Giannetti grew up in the Central Valley of California. As a child of teachers, she developed a love for education. She graduated from UC Davis with a BS in physiology and moved to Boston for her next adventure in dental school. In 1995, she graduated from Harvard University with a doctorate in dental medicine and a master's in public health. She furthered her orthodontic specialty education with a master's in oral biology at the University of California at San Francisco. After graduating in 1998, Dr. Giannetti moved to Sacramento, California to be near her family.
In addition to her private practice, Dr. Giannetti is the director of the Orthodontic Assisting Program at the FADE Institute and a guest lecturer at UCSF Orthodontic Department. Her passion for dentistry, learning, and traveling takes her to all corners of the world where she collaborates with other health care providers to bring a unique perspective to her practice.
Dr. Giannetti met her husband, Stephen, in 1986 at UC Davis. Stephen is a fine art painter whose paintings inspired the practice logo and are on display in the office. They have two girls, Maya and Isabella. Maya is currently in dental school at UCLA and hopes to join Dr. Giannetti and Dr. Booms after graduation. Isabella is a freshman in college.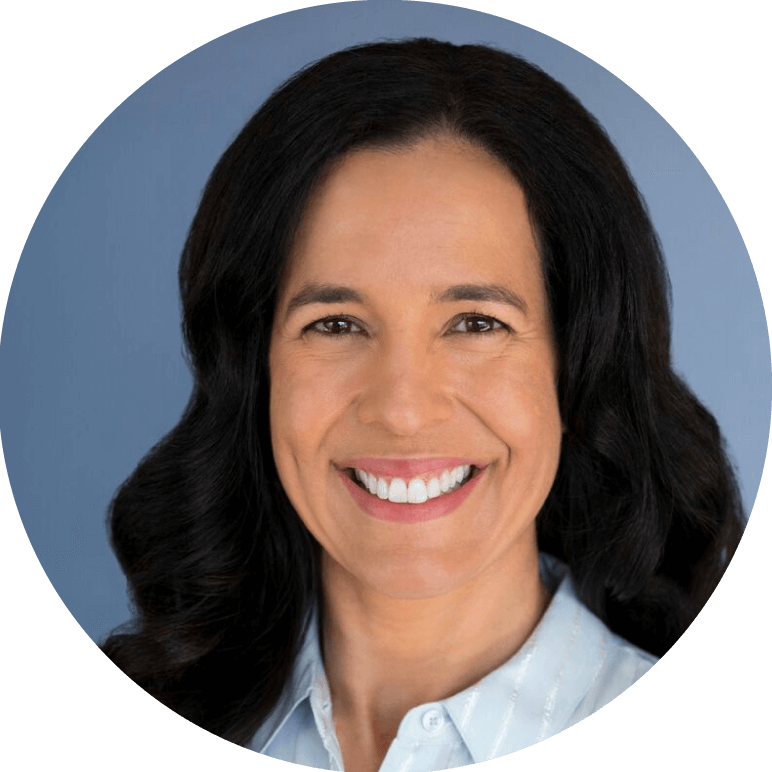 MEET
Dr. Thais Booms
Originally from Brazil, Dr. Booms graduated from the University of Michigan in 2001 with an MS in Orthodontics. She then served as an Associate Professor of Orthodontics at the University of Michigan. Having made Sacramento her home since 2006, she has practiced orthodontics with Dr. Giannetti for over 10 years. She enjoys spending her leisure time with her husband and their two children, Enzo and Lia. Dr. Booms enjoys hiking and camping with her family, going to Brazil to see her parents and siblings, cooking with her daughter, and spending time with her friends.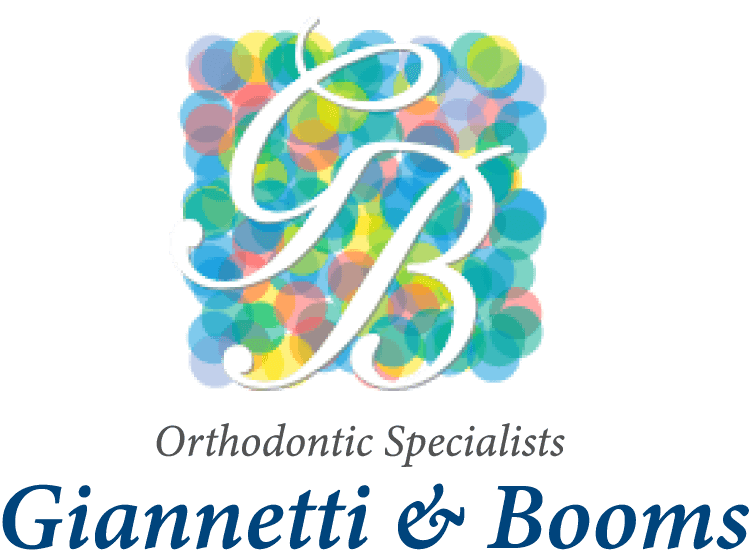 About The Practice
Established in 2007, Drs. Giannetti and Booms teamed up to create an unparalleled orthodontic experience for patients in the Sacramento and West Sacramento area. Offering the latest technology to achieve the highest quality results, Giannetti & Booms Orthodontic Specialists pride themselves on a face-drive, low-force orthodontic experience for children, teens, and adults. As a team, their primary goal is to help patients move forward in their treatment – making sure each visit is as efficient and effective as possible. Both working from a perspective as moms, Drs. Giannetti and Booms understand the unique needs of the families they serve and strive to make treatments as comfortable, flexible, affordable and enjoyable as possible.
Visit Practice Site
Contact The Drs.