Giannetti & Booms Orthodontic Specialists
At Giannetti & Booms Orthodontic Specialists, we offer a range of treatments to suit you or your child's needs. Learn how orthodontics can improve your smile and oral health at any age. We offer services in the following areas: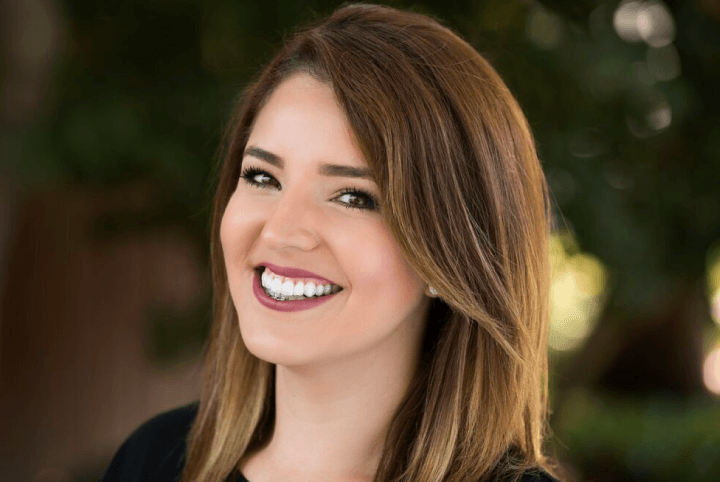 Braces
Straight teeth are an essential part of a beautiful smile. We strive to provide the most effective and painless teeth alignment options available. From the Damon Bracket System, to Invisalign and Propel, we have options for every age, situation, and desired outcome.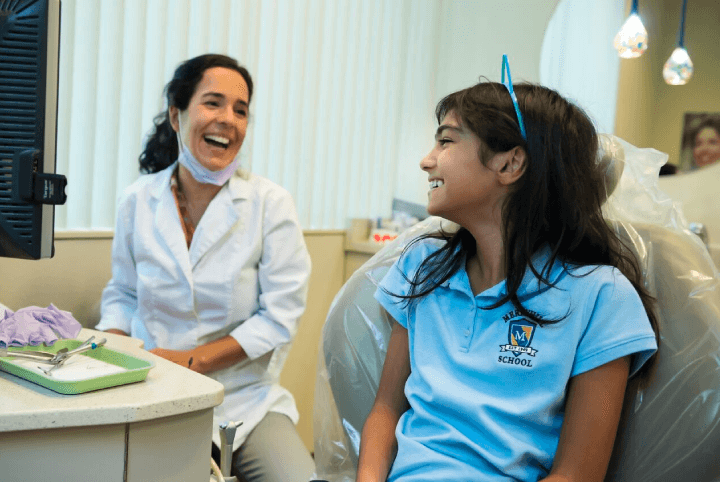 Early Treatment
Vigilant examination can ensure your child is on the road to a beautiful and healthy smile. The American Association of Orthodontists recommends that the initial orthodontic evaluation should occur at the first sign of orthodontic problems or no later than age seven. Many of the treatments provided ensure proper growth of existing and future teeth.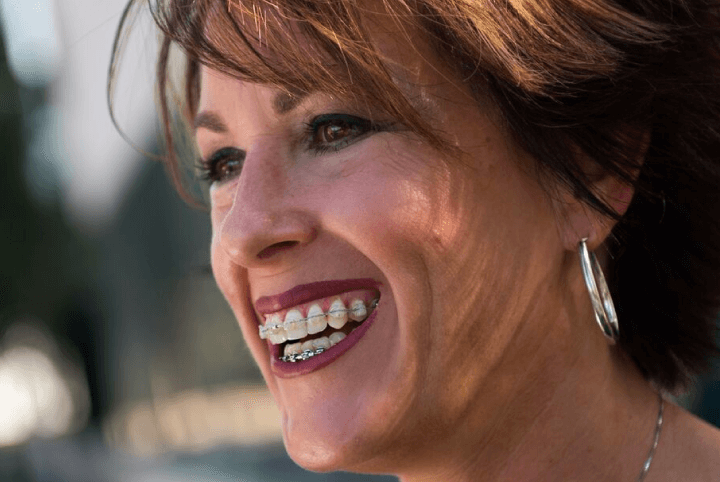 Adult Treatment
Orthodontic services aren't just for kids – alignment can be necessary throughout one's lifetime. Our services greatly reduce discomfort, frequency of visits, and treatment time. Don't let your age preclude you from achieving the smile you want and deserve.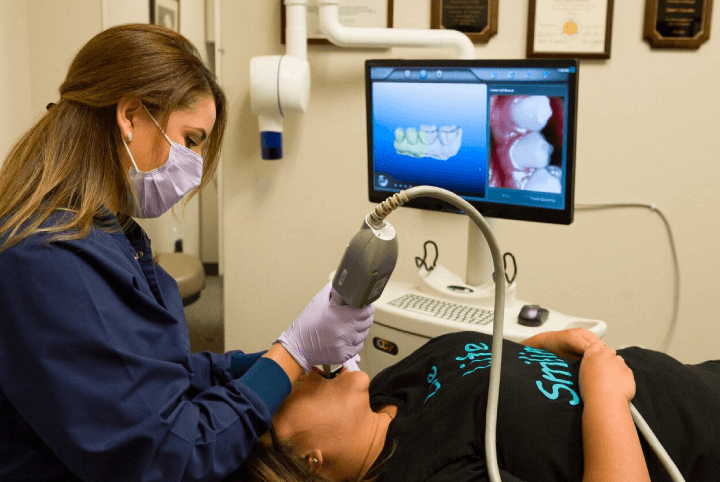 Orthognathic Surgery
Using the latest in digital imaging technology, we provide corrective jaw surgery that treats and corrects abnormalities of the facial bones – specifically the jaw and teeth.
OTHER SERVICES
Common Problems
Upper Front Teeth Protrusion
Front teeth extending too far forward
Overbite
Upper front teeth extend out too far over lower front teeth
Crossbite
Upper teeth site inside the lower teeth
Open Bite
Upper and lower front teeth do not overlap
Crowding
Teeth have insufficient room to erupt from the gum
Spacing
Spaces caused by missing teeth, or simply by cosmetic placement
Dental Midlines not Matched
Caused when back bite does not fit and match properly